It is extremely difficult to gain market share in a crowded industry. No one knows this better than those operating in the fast food industry.
With a different fast food option at every corner, business owners must find advertising solutions that make them stand out. "Me-too" advertising is a common faux pas. Too often, fast food business owners flock to an advertising platform to compete for the lowest price. Crowded industries drive down price and create thin margins. Competing with price is a zero-sum game.
Instead, fast food owners should be discovering their differentiation factor. McDonalds differentiated themselves over the years with breakfast in 1972 and a PlayPlace in 1987. They were also one of the first fast food chains to go 24/HRs. By focusing on non-traditional business hours, McDonalds increased their profits by 4.5% in a single year.
McDonalds has excelled at promoting their differentiation factor over the years, in addition to promoting menu items.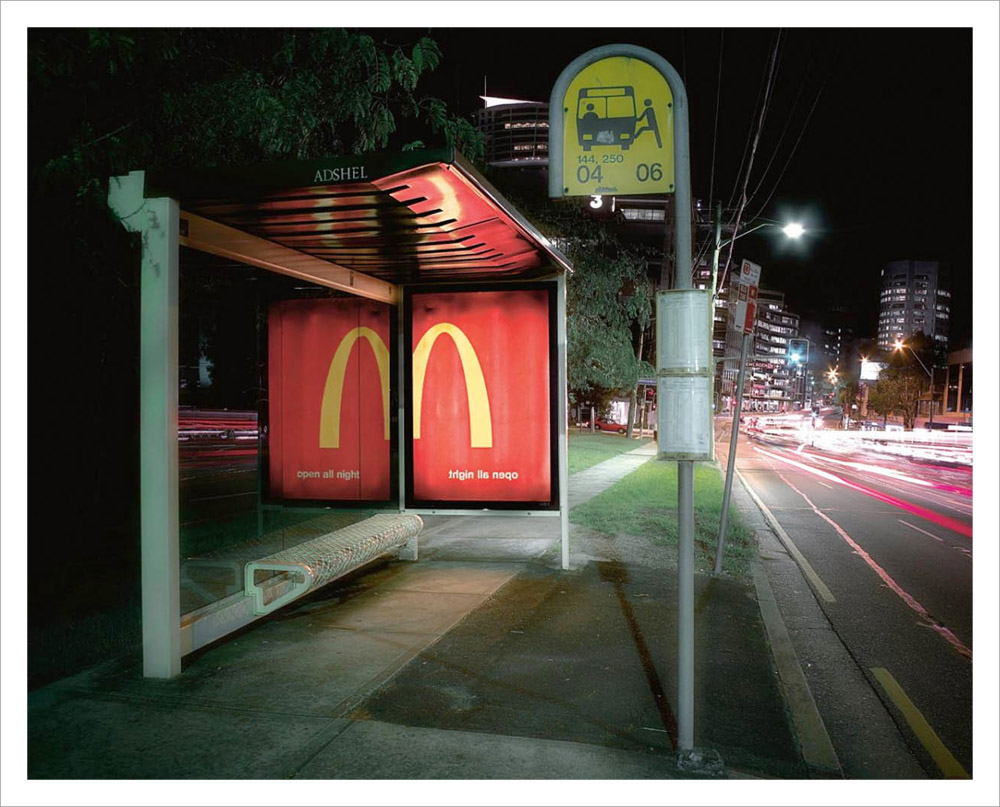 While differentiation is important for fast food advertising, it is also important to consider the medium utilized. In an industry with options everywhere, even inside WalMart, it is important to choose advertising mediums you can dominate cost-effectively. Transit advertising leads the pack in cost per impression and the ability to dominate a local market. Bus advertisements can receive 350K impressions per week.
Advertising messages that showcase a fast food restaurant's uniqueness and the right medium have the power to help brands slowly gain market share over time. Don't run the risk of becoming just like the other guy with "me-too" advertising. Potential customers lose the desire to choose you when they can no longer see how you are different. This leads customers to hunt for best price, which reduces your chances for success in a highly competitive market.
https://transitadvertisinginc.com/wp-content/uploads/2017/08/shutterstock_38753656.jpg
3056
4592
Samantha
https://transitadvertisinginc.com/wp-content/uploads/2015/09/TAI-340x87-300x77.png
Samantha
2017-08-23 22:16:09
2017-08-31 20:57:59
Transit Advertising for The Fast Food Industry