Oklahoma City is the proud capital of Oklahoma. It is the home to a diverse cuisine, attractions and culture. OKC has plenty of hustle without all the hassle. We are proud to work with Oklahoma City, Oklahoma to provide transit advertising that reaches high traffic and key areas of town.
History
Oklahoma City is the state capital of Oklahoma. Its central location is the crossroads for several major interstates including Highways 35, 4 0, 44, 235, and 240.
Oklahoma City was incorporated on July 15, 1890. From 1889 to the 1910s city leaders and builders turned the railroad watering stop into a bustling commercial and transportation hub. The population nearly doubled between 1890 and 1900, which led to a small housing boom. The 1920s witnessed further economic development. The Capitol sits above an oil pool and by 1935 the Oklahoma City oil field had produced 409 million barrels of crude oil, and ninety-five oil industry companies employed twelve thousand.
Today, Oklahoma City offers numerous attractions such as the Oklahoma History Center, the National Cowboy and Western Heritage Museum, the Oklahoma City National Memorial Center, the Oklahoma City Museum of Art, the Omniplex Science Museum, the National Softball Hall of Fame, the Forty-fifth Infantry Division Museum, and the Oklahoma City Zoological Park.
Bricktown in downtown Oklahoma City is the venue for a movie theater, restaurants, retail shops, and business offices. The Cox Convention Center, the Ford Center, and the AT&T Bricktown Ballpark provide locales for sporting and other recreational events.
Information courtesy of the Oklahoma Historical Society
Highlights of OKC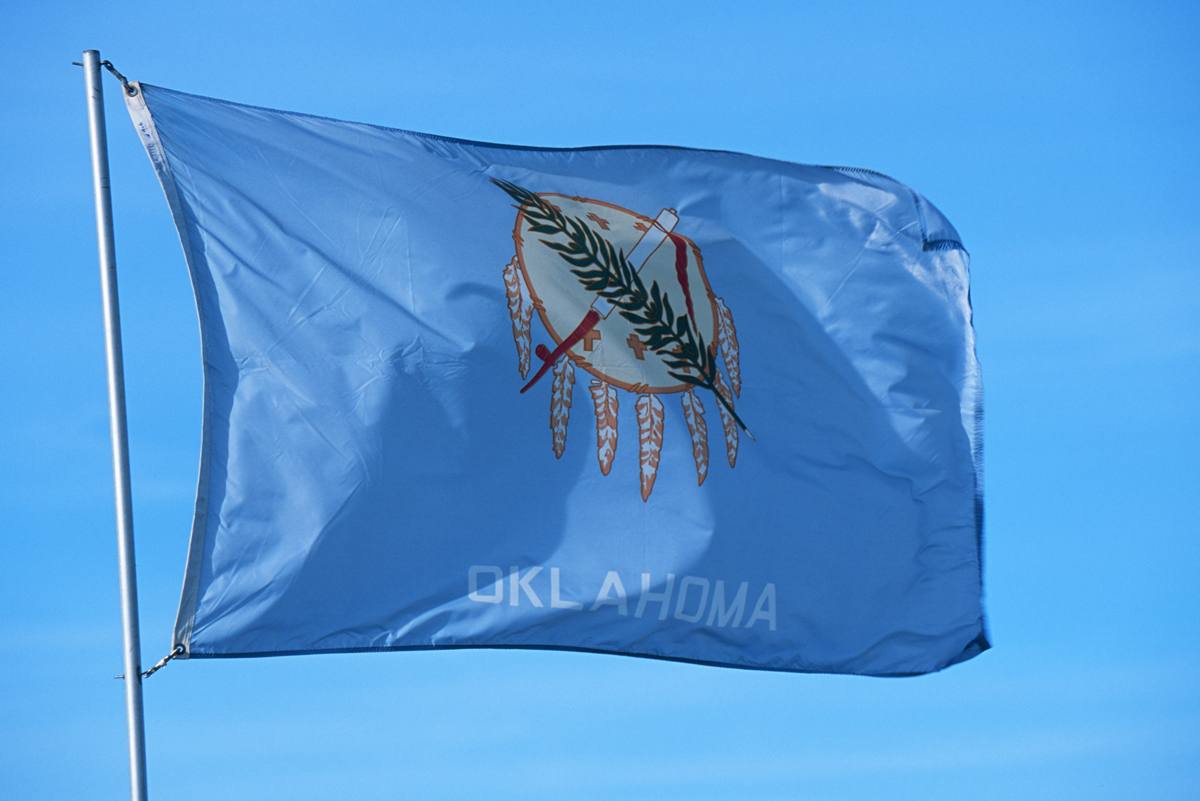 Automobile Alley
Revitalized. Revamped. And really cool. Located just north of downtown, what used to be the primary location for the city's car dealerships is now home to some of OKC's best local dining, specialty shops and more.
Bricktown
Once a busy warehouse area, Bricktown is Oklahoma City's hottest entertainment and dining district.
Midtown
Midtown's mix of local restaurants, neighborhood pubs, unique shops and historic homes make it a great place to experience the best of OKC's recent urban renaissance.
Boathouse District
Whether you want to train like an Olympian or just burn off some energy, the Boathouse District along the Oklahoma River is a hotspot for outdoor recreation.
Information courtesy of Visit OKC.
Demographics of OKC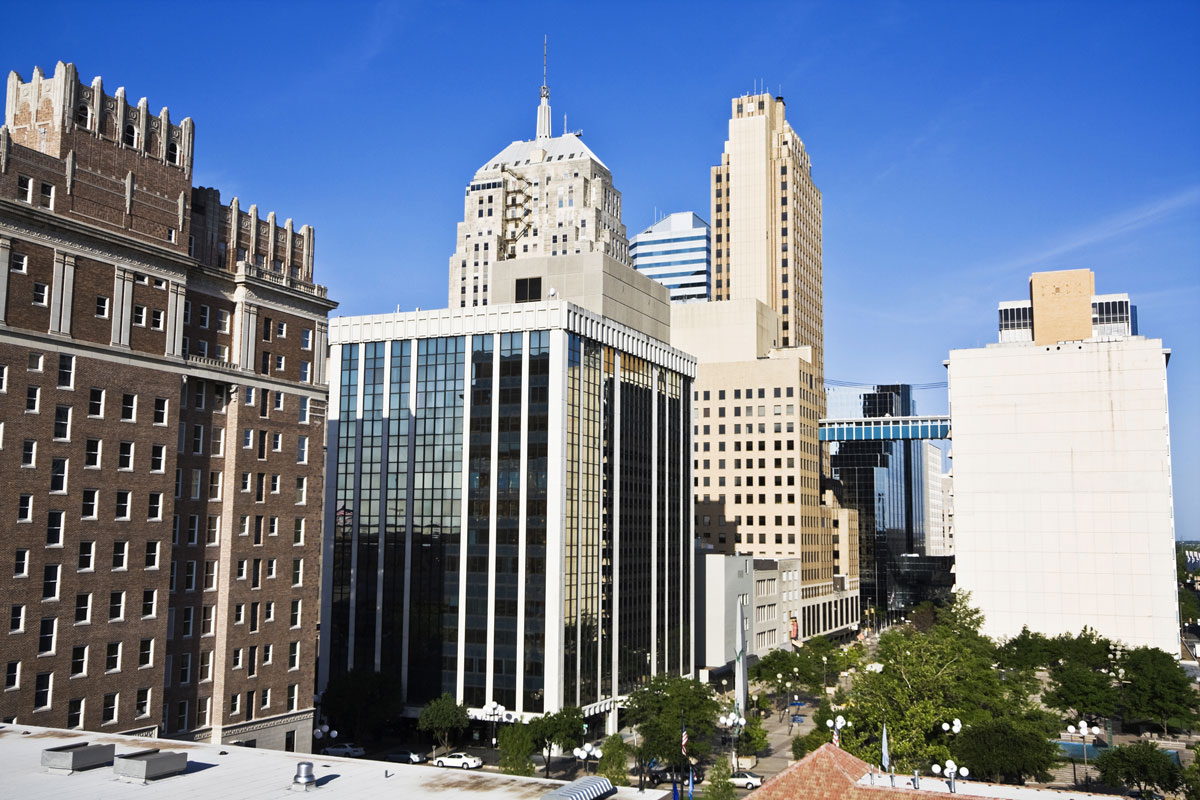 Quick Facts
Median Age: 34
Median Household Income: $47, 004
Education:
High school Grad 85%
Bachelor's or Higher 29%
Drivers
Median Age: 39
Median Earnings: $26, 786
Occupation:
35% Management, Business, Science & Arts
25% Sales & Office
Travel Time: 43% 15- 25 Minutes
Bus Riders
Median Age: 41
Median Earnings: $17, 197
Occupation:
36% Sales & Office
21% Management, Business, Science & Arts
Industry: 27% Educational Service, Health Care, Social Assistance
Travel Time: 33% 60+ Minutes
Transit Advertising in OKC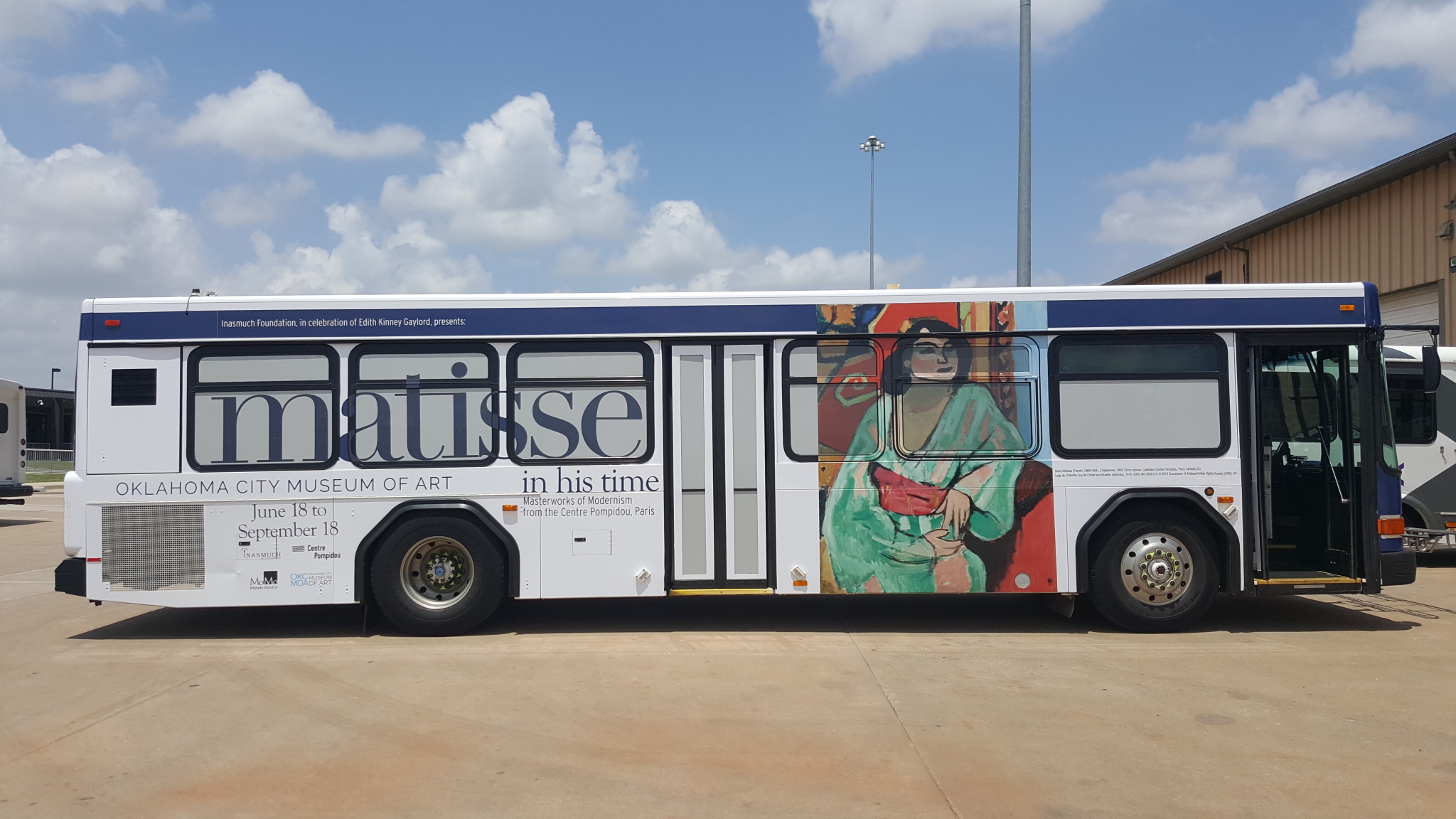 Transit Advertising helps your brand break through interruption media with localized brand messages. This gives advertisers the opportunity to engage with their target audience at a local and personal level. Localized brand messages create a significant impact and are easily recalled. Reach consumers with powerful ads close to the point of purchase.
https://transitadvertisinginc.com/wp-content/uploads/2017/07/OKC.jpg
800
1200
Samantha
https://transitadvertisinginc.com/wp-content/uploads/2015/09/TAI-340x87-300x77.png
Samantha
2017-07-29 00:58:52
2017-07-29 01:00:43
Oklahoma City Market Feature